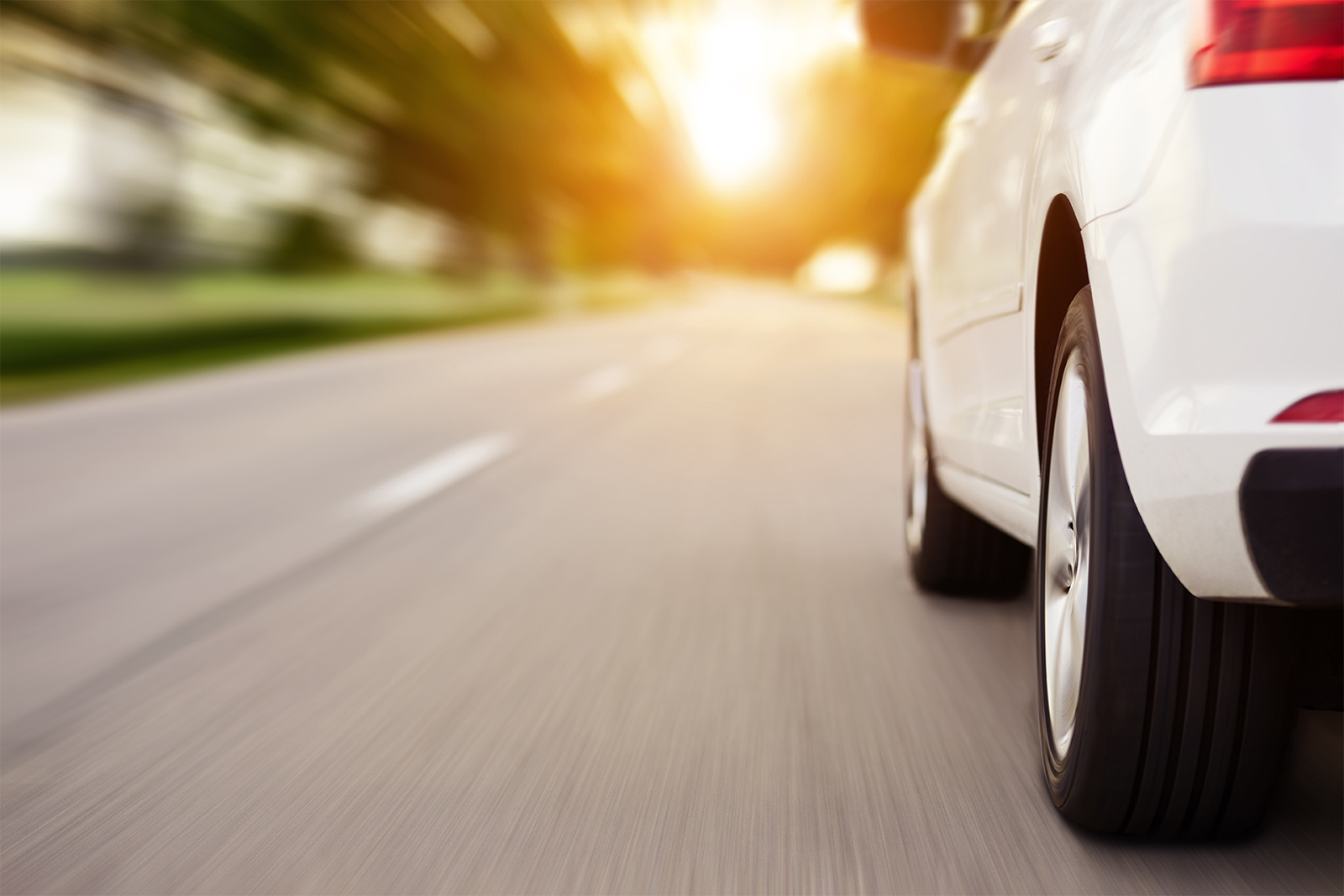 ALD Automotive and Nordea Finans are expanding their strategic partnership
Due to increased demand, a fully digital private leasing program is now being developed at ALD Automotive in Finland.
As the car finance market has changed significantly in recent years, smaller companies and individuals are increasingly looking for outsourcing opportunities for car leasing. Nordea Finans and ALD Automotive are convinced that their partnership is well equipped to let customers follow this outsourcing trend - with broad coverage, extensive scaling, a large customer base and a wide range of expertise and services. Innovative transport services and solutions such as car sharing will also be integrated into the overall offer in the long term.
"We have successfully combined Northern Europe's largest financing company with one of the world's leading fleet management and leasing suppliers in a partnership that can deliver high quality transport solutions throughout the region," says Guillaume de Leobardy, Nordic Regional Director at ALD Automotive. "We look forward to expanding both the coverage and range of our services together with Nordea Finans and at the same time ensuring that our customers enjoy the best transport services in a rapidly changing world."
Further information:
Nick Wise, CEO, NF Fleet, tel. 67 10 87 40, nick.wise@nffleet.com