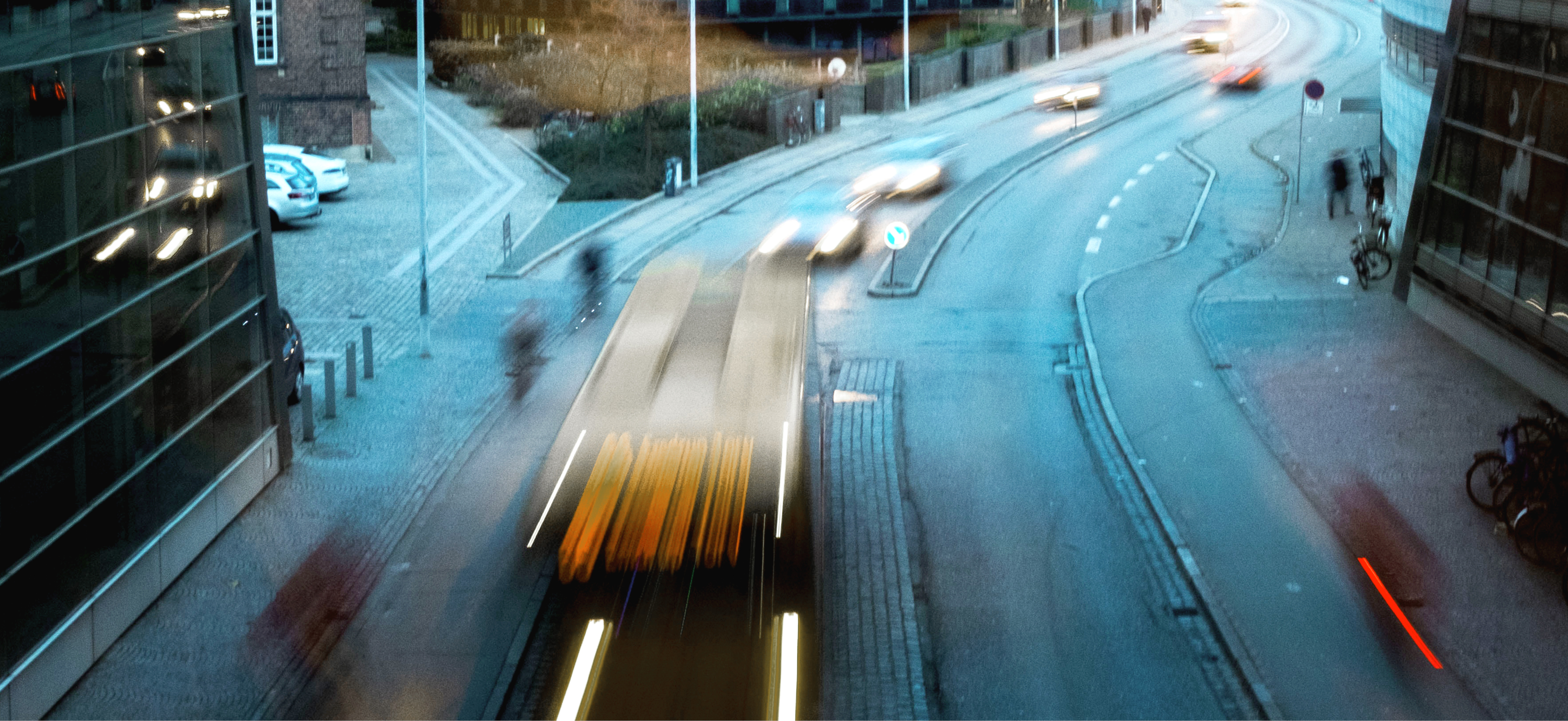 About us
NF Fleet is a joint venture established between ALD Automotive and Nordea Finance. We offer flexible solutions within operational car leasing as well as complete outsourcing of Norwegian and Nordic car fleets.
At NF Fleet, we make a great virtue out of always being reliable and available. We focus on quality advice and customer service, and you can always count on us.
As a customer of NF Fleet, you achieve budget security and access to economies of scale. Our leasing solutions are specially developed to cover our customers' needs based on the size of their respective car fleets. We offer both corporate leasing, fleet management, private leasing and a number of advantageous additional products.
Local, Nordic and global solutions
NF Fleet is represented through local joint ventures in Norway, Finland, Denmark and Sweden. We offer local and Nordic car solutions, where the expertise is added locally from the individual countries. In this way, we ensure that we are at the forefront of each country's legislation. In addition, car solutions are offered in 43 additional countries by virtue of our ownership.
Contact us
At NF Fleet, our team of experts is always ready to guide, help and support you and your company. We are dedicated to optimizing the economy of your car fleet and handling the administrative tasks associated with the operation of a car fleet.
If you want to know more about NF Fleet and the solutions we can offer you and your company, you are more than welcome to contact us.