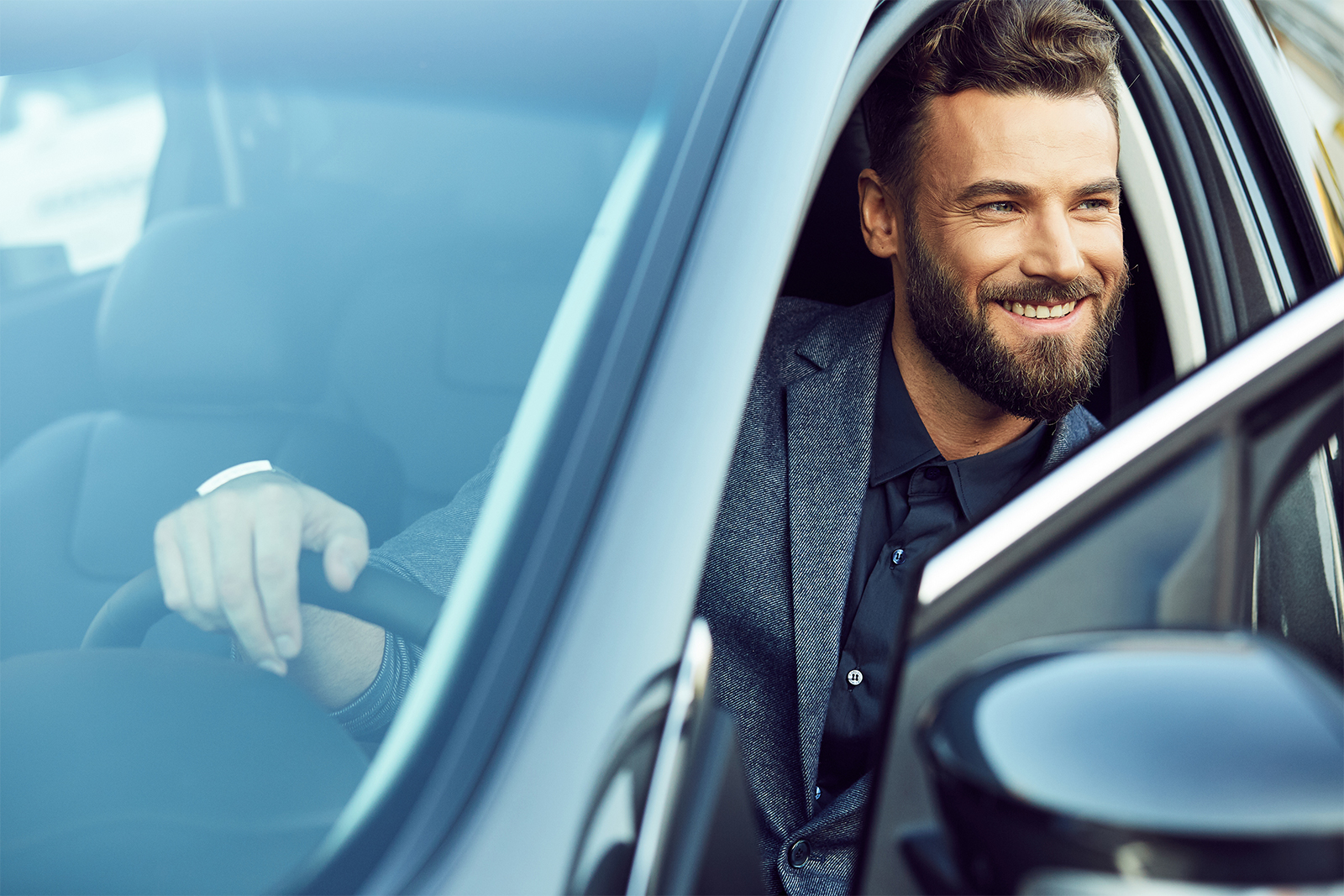 NF Fleet Corporate Leasing
With NF Fleet Corporate Leasing, you get expertise, advice and support throughout the leasing process, from the choice of company car to the daily operation of the company car. Below you can read more about the many advantages of commercial leasing.
Contact us to hear more
Corporate leasing is the leasing of company cars for a specified period with an agreed number of kilometers for a fixed monthly fee. By choosing NF Fleet as your leasing partner, you are well on your way to an easy and clear way to have a car. You get advice, overview, a fixed monthly fee, access to various additional services, favorable savings and a wide range of other advantages. At the same time, we make sure to meet your and your company's requirements and wishes within, among other things, economy, mobility and environment, so that we ensure total satisfaction throughout.
Advantages of corporate leasing with NF Fleet:
Access to the digital mobility assistant My NF Fleet
Access to leasing of the market's leading car brands and models
Full service and maintenance of the leasing car
Petrol and diesel cards with significant discounts
Advantageous charging subscriptions on for electric cars
Insurance scheme with attractive premiums
24 hour emergency service
Competent and customized car advice
Guidance on taxation of company cars
Leasing at a fixed and competitive price
You know your car expenses throughout the leasing period
Easy administration - we invoice all services bundled
No risk on the car's depreciation, interest and service costs
Summer and winter tires can be included in the agreement
We take care of the car's decor, installation of equipment and mounting of logo
We make your economy simple and clear  
We make sure that your budget always is well-connected and that you always have a full overview over your economy. We take on the financial risks by managing the company car and collecting all monthly fuels, such as fuel, car insurance and the like on one invoice. This way, your company car economy is always clear and predictable. By choosing NF Fleets corporate leasing, you avoid the risk on the car's reselling value, service and maintenance costs, or fluctations in interest rates. This is the safe, flexible and risk-free mobility solution for your company. 
If you're interested in hearing more, you are more than welcome to contact us and we will make sure to help you.