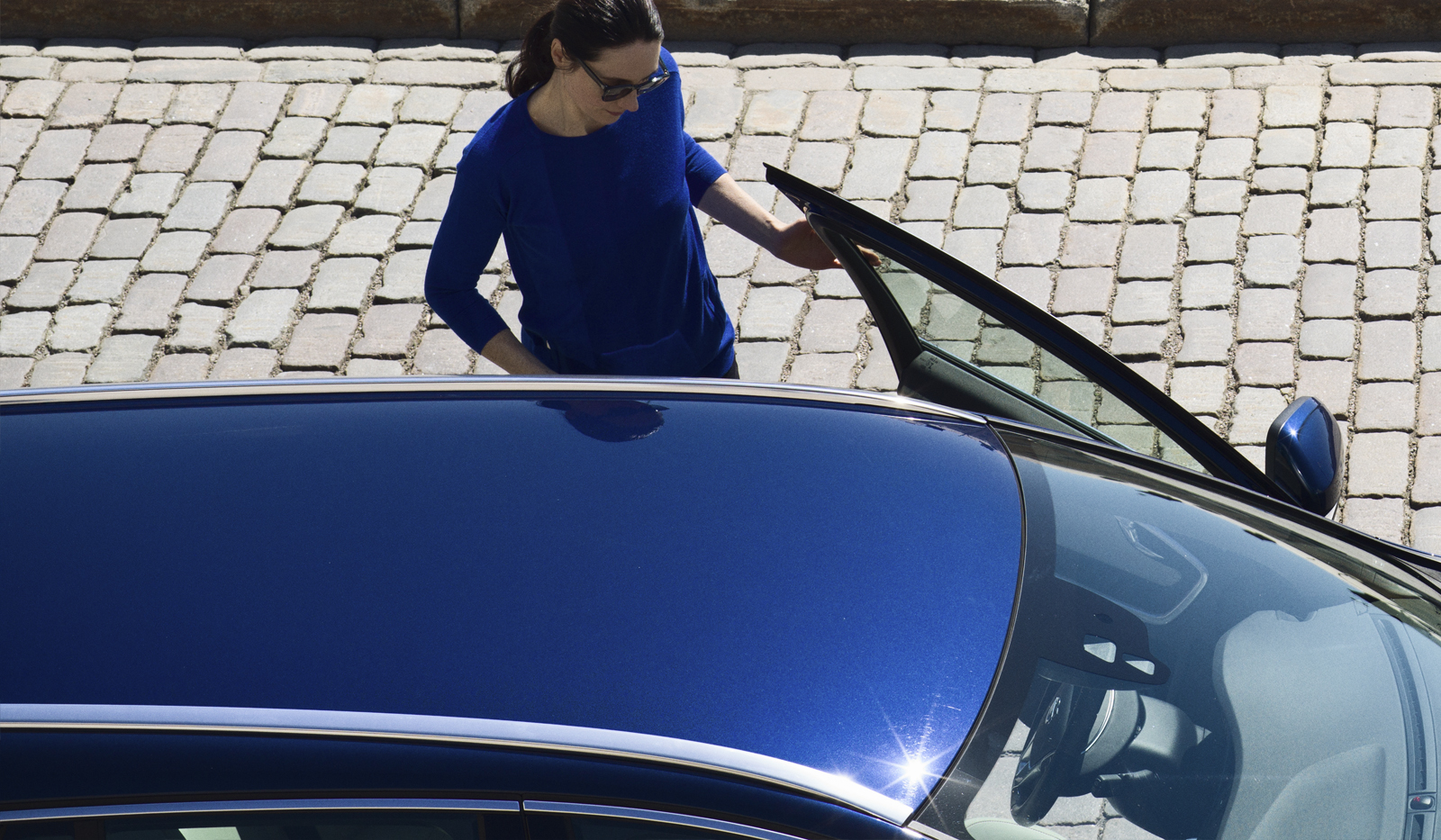 Tire Change
Below you can find information about where your tires are stored, how to book time for tire change and general information about winter tires
Seasonal tire change
The tire centers are always busy as the season for summer/winter tire changes approaches. Therefore, we always recommend that you book time for a tire change well in advance. By booking well in advance, you ensure that you are at the front of the queue and that it is not fully booked when it has started snowing.
If your tires are stored at DekkTeam, Dekkmann, Vianor, First Stop, Dekk 1 or DekkPartner, you must book an appointment directly through them.
Contact NF Fleet's technical department on +47 67 10 87 40 if you have tire related questions.
Wear indicator and tire change in case of wear
An NF Fleet leasing car is always delivered with tires that have a wear indicator. The tire must be changed, when the indicator is level with the main tread. When a worn tire needs to changed, contact one of our partners. Get an overview of our partners on My NF Fleet. Always remember to bring your service card, which you find digitally in the app.
Storage and relocation of tires
At My NF Fleet you can see where your tires are stored, if they are stored at a tire center.
Leasing cars are delivered with winter tires during the winter
If you receive your leasing car during the period from 1 November and the first Monday after the second day of Easter, the car will automatically be delivered with winter tires. 
In Nordland, Troms and Finnmark, you can drive with studded tires between 16 October and 1 May. 
Rules of winter tires abroad
The rules for the use of studded tires, winter tires and snow chains vary from country to country, and in some countries, it is required, for example, to drive with winter tires during a specific period. If you are driving abroad, you can read more about the rules for winter tires etc. here. Get a checklist and more information about driving abroad here.