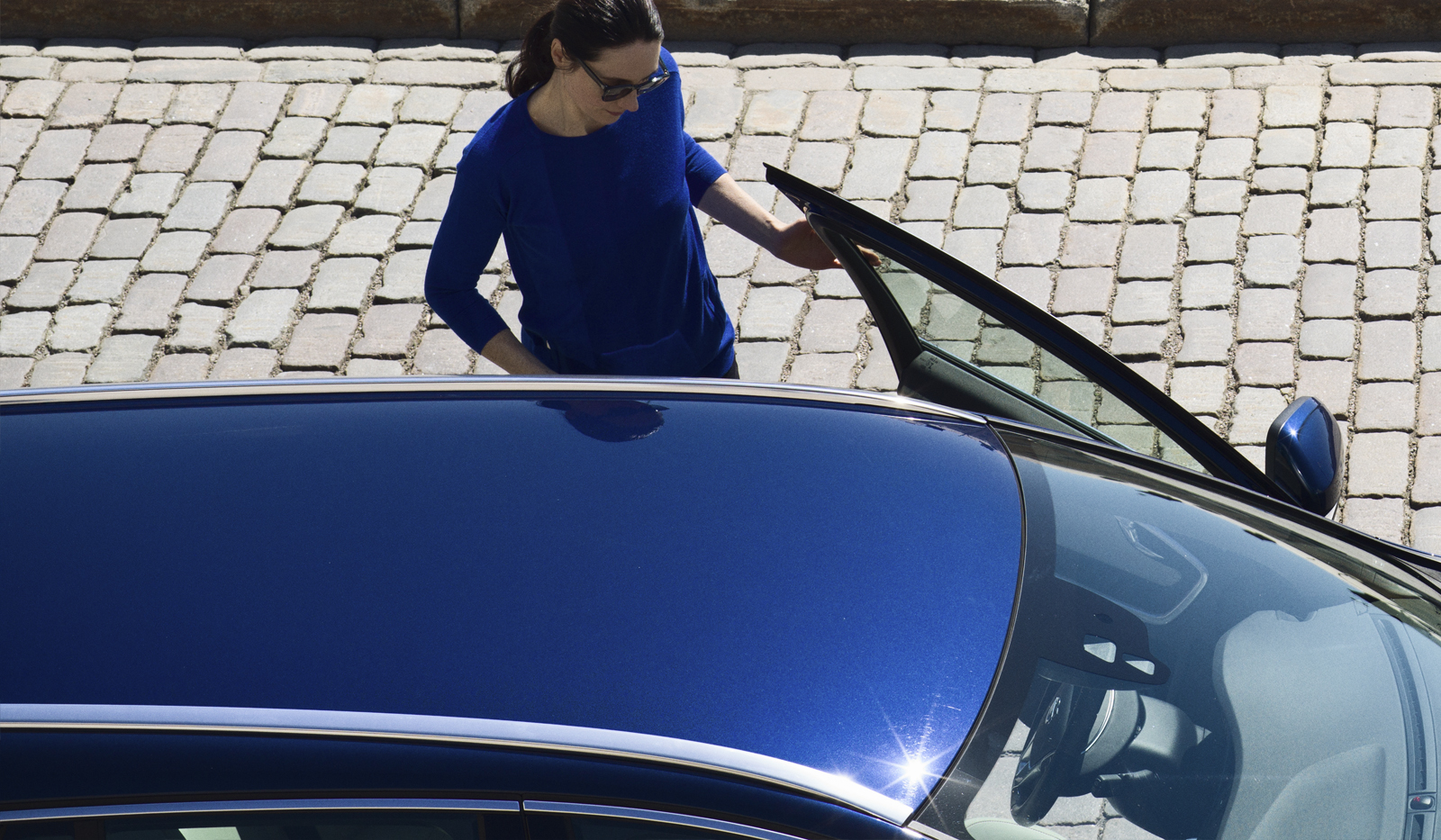 Key Account Team
As a customer of NF Fleet, you are assigned your own Key Account Team, who knows your company, your car policy and every single car in your fleet. A Key Account Manager and a Car Advisor, in addition to our support department, ensure that their everyday life with a company car is simple and worry-free.
Contact us to hear more
Key Account Manager
Your Key Account Manager is responsible for the day-to-day cooperation between NF Fleet and your company. This applies to everything regarding, among other things, the basis for contract, the common strategy, the coordination of your car policy and acquisitions of company cars. In addition, the Key Account Manager ensures that the operation of your fleet is always fully optimized through in-depth analyzes.
Car Advisor
Your Car Advisor is responsible for the daily dialogue with the users of the company cars, prepares offers, follows up on expiry of contracts, analyzes upcoming acquisitions, compares products, and updates the company's car policy if necessary. Your Car Advisor is always fully updated on the latest trends and car news on the market and gives you competent advice on cars based on the principle of Total Cost of Ownership (TCO).
Support
Support handles all inquiries and questions regarding your fleet. This goes for for example:
Deviation reports
Generation of fleet reports
Account of mileage and general expenditure
Settlement of taxes and fees
Administration of fuel cards
Questions of a technical or insurance nature
Analysis of user satisfaction
Urgent tasks regarding operation of the cars